A Program For Growing Minds
The London School is committed to personalized education for grades 7 through 8. Our programs focus on enrichment in our creative and collaborative environment. We believe that early adolescence is a significant time for young learners to find success and develop their individual learning goals while preparing themselves for the challenges of the future.
Our staff hold high expectations for student achievement while providing programs that take into consideration the unique characteristics, personal learning styles, interests, current skill levels, and goals of the individual.

With an eye to the future, our programs focus on skill development, refinement and authentic assessment. We aim to provide opportunities for youth to become life-long learners prepared for today and for whatever their future holds.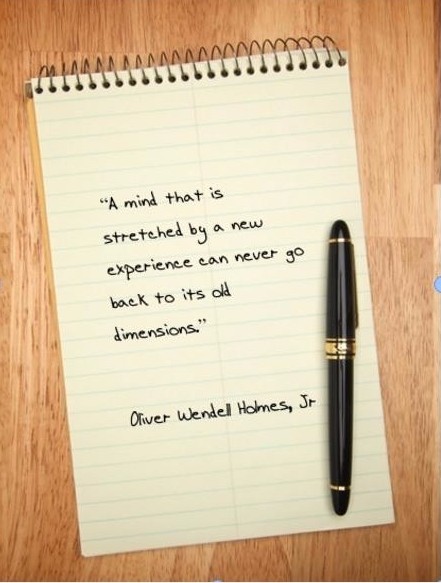 Copyright © 2016 All Rights Reserved The London School