Understanding How We Learn
Copyright © 2016 All Rights Reserved The London School
Neuroeducation is an interdisciplinary field that that bridges traditional boundaries between cognitive neuroscience, developmental psychology, educational technology, education theory and other related disciplines to explore the interactions between biological processes and practical approaches to teaching and learning.
Educational neuroscience research and initiatives use discoveries about learning, memory, language and other areas of cognitive neuroscience to inform educators about the best strategies for teaching, curriculum design and learning.
The London School specializes in neuroeducation. We are committed to meeting individual learning needs and we recognize that children and youth often take unique paths in acquiring knowledge, processing information and making sense of complex ideas.
The London School Experience aims to make the curriculum accessible to all students through our focus on personalized education, small class sizes and experiential learning within a rewarding learning environment.

.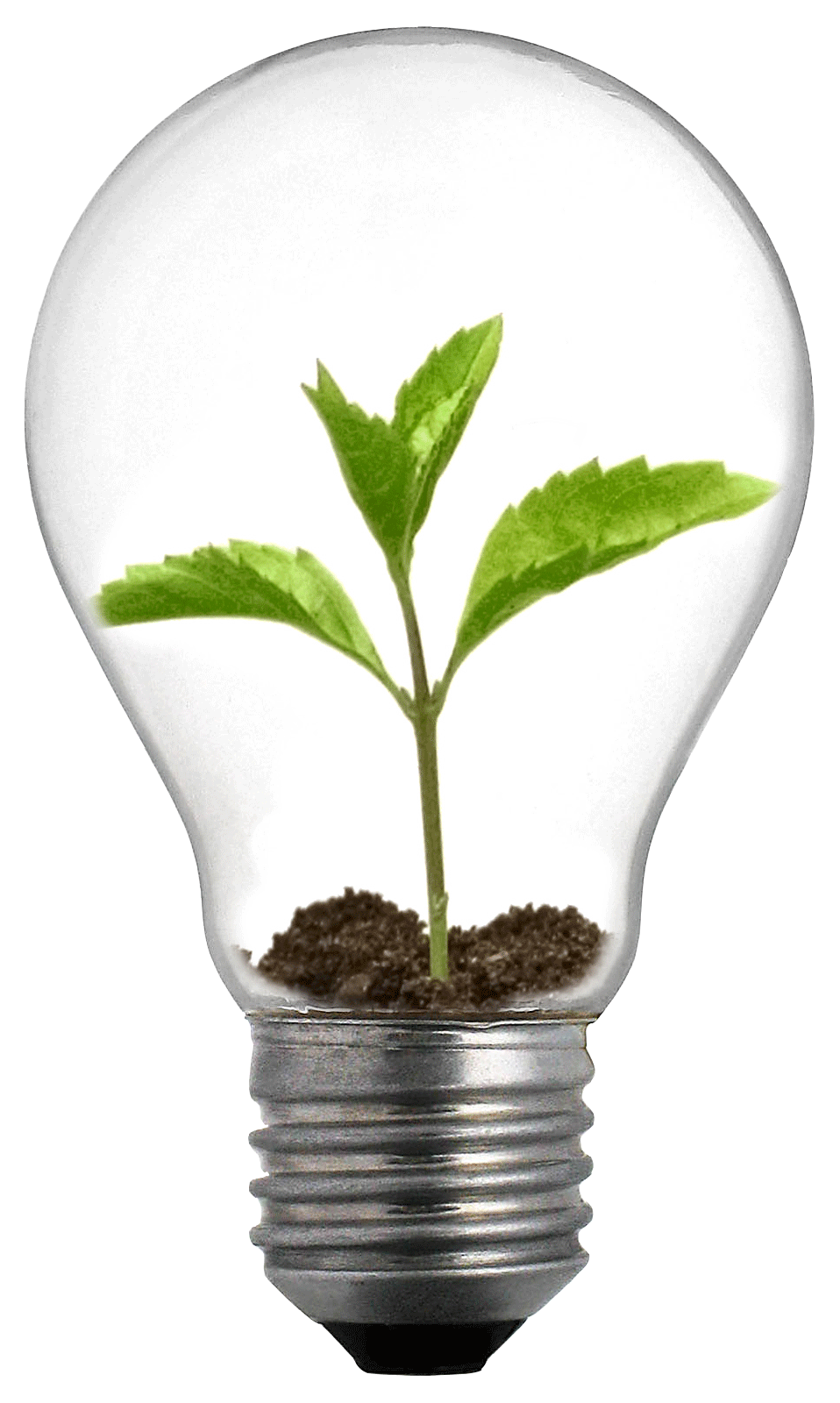 Learn more about teens and the changing brain!
Learn more about learning, arts and the brain!
Learn more about The Listening Program® and the effects of music!
Learn more about brain plasticity from Dr. Michael Merzenich's blog!
Learn more about Fast ForWord® from Scientific Learning!